Welcome to Gibson & Associates LLP
We are a leading Irish law firm with a key difference. Our lawyers always put you first and work tirelessly to get you the best result. With a highly experienced team and reputation for delivering solutions to even the most complex problems, you can trust us to help you navigate the legal process with confidence.
Our teams provide specialist legal support in a range of areas, including Personal Injury*, Conveyancing (residential and commercial), Data Protection, Wills, Trusts and Probate, Insolvency Law, Property Law, Litigation, Medical Negligence and Immigration. We deliver high-quality advice and achieve the best outcomes for people like you across Ireland every day.
We pride ourselves on our expert knowledge of Irish law and how it applies to individual circumstances, meaning you'll always receive tailored advice that helps achieve the best possible outcome for your matter. You can count on Gibson & Associates LLP to be there when you need us and always have your best interests at heart.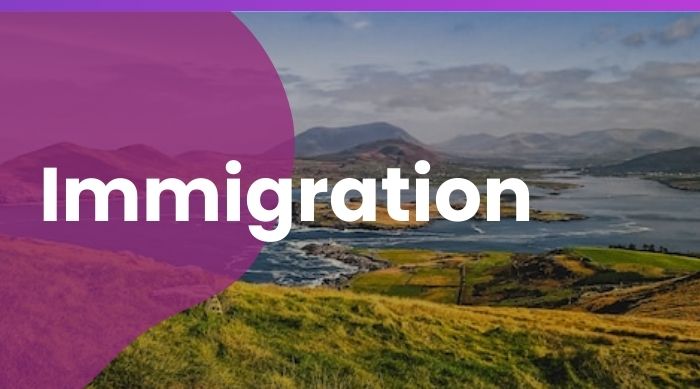 Irish Immigration solicitors
Are you applying for a visa, legal status, or citizenship, or investing in Ireland? We'll help you navigate the immigration process with confidence.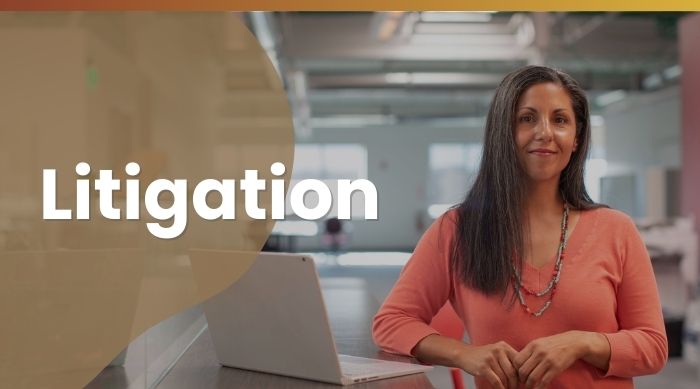 Our experienced litigation solicitors provide expert support every step of the way, ensuring your rights and interests are protected.
Expert property solicitors you can trust for help with all types of property transactions, from buying a new home to switching mortgages.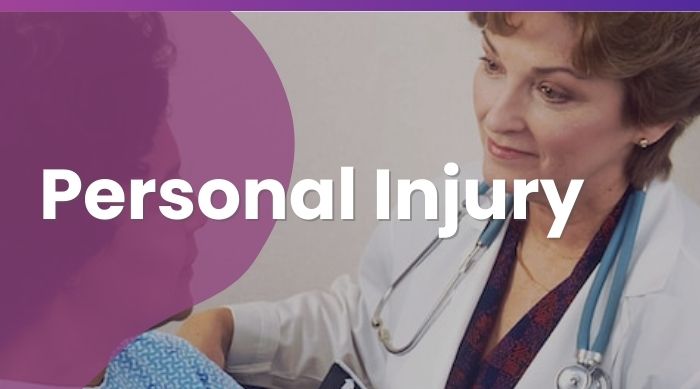 Personal Injury solicitors
If you have suffered an injury, our personal injury solicitors can provide specialist legal advice and representation to help you get back on your feet as quickly as possible.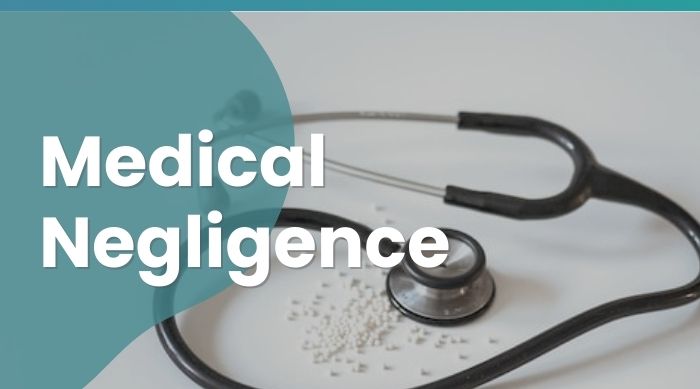 Experienced medical negligence solicitors are trusted to secure the best possible outcome for a medical injury.*
With an experienced team located throughout Ireland, Gibson & Associates LLP is dedicated to providing you with high-quality support and making the legal process as easy as possible for you. Our lawyers are specialists in our respective areas of expertise and offer deep insight into Irish law, tailoring legal advice to suit your specific situation.
First class service, very efficient and always on hand to answer any questions, each and every person I spoke or met along the process was very friendly and made the proceedings run so smoothly, I was extremely happy with the service that I got and I would have no hesitation in recommending Gibson and Associates LLP to anyone.
I would like to thank Gibson and associates for their beautiful work for our journey to buy a new home. Because of them the processing went really smooth and the paperworks were all so perfect. The best part was we dint had to go to their office, processing was all done so smoothly sitting at my home. I would really recommend them as they are the best to work for your dream home. I would like to give my special gratitude to Sarah and Roison for their best work.
They got me over the line! Gibson and Associates provided an extremely professional and competent service for my Irish Citizenship application. I don't think I could have done it without them, because on more than one occasion I was ready to throw in the towel, but they kept me on my feet with encouragement and counciling. Good for them, I'll never forget what they've achieved on my behalf.
Why Choose Gibson & Associates LLP
Gibson & Associates is one of Ireland's leading law firms. We are dedicated to using our extensive experience and in-depth knowledge of the law to help you achieve the best possible outcome in your matter. At each stage of the legal process, we'll use clear, plain language to explain your options and the next steps you should take.
Our solicitors have in-depth knowledge of a number of areas of Irish law. When you choose us as your legal partner, you'll work with a specialist in their field who will tailor their advice to your own unique situation. It also means you'll benefit from a seamless and efficient process and peace of mind the very best team member for your matter is right by your side.
With offices in Dublin and nationwide, we can provide expert advice and support wherever you are located. Call us now +353 (0)1 264 5555. or complete our Online Enquiry Form form to receive a call back.
*In contentious business, a solicitor may not calculate fees or other charges as a percentage or proportion of any award or settlement.
Electric Ireland data breach On 9 November 2023, Electric Ireland announced that some 8000 of its customers had been affected by a data...
read more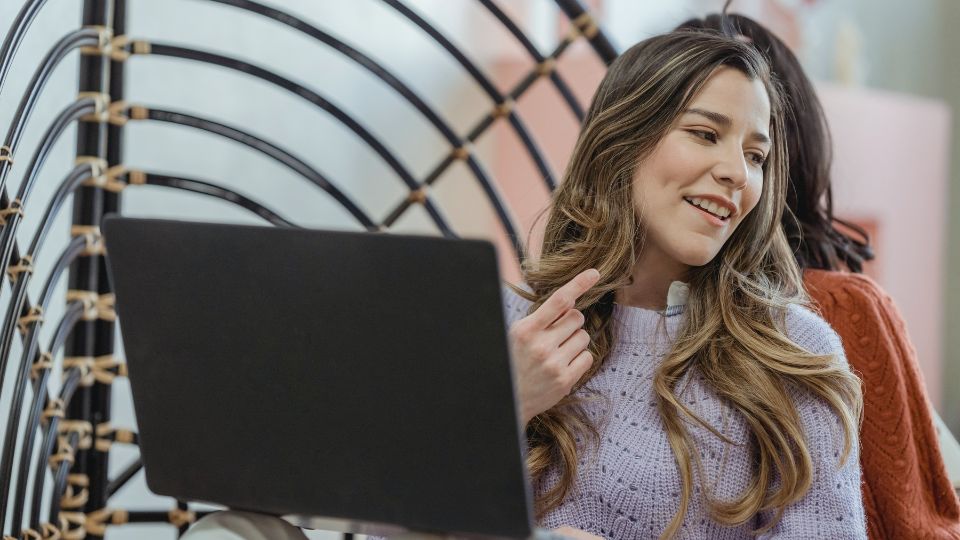 Speak to our
friendly team
We know the legal process can feel daunting. That's why we support you every step of the way, managing the process for you and keeping you informed at all times. We're by your side when you need us most and dedicated to achieving the best possible outcome for you. Find out how we can support you.
You can call us on +353 1 264 5555, or complete our Online Enquiry form.