Applying for Irish Citizenship
Ireland is the perfect place to set up home and put down roots, but making an application for Irish citizenship can be difficult. Our expert immigration solicitors will take care of the hard work for you to ensure your application puts you in the strongest possible position.
We have a friendly and specialist immigration teams that can help you work out if you are eligible for Irish citizenship or naturalisation. If you are, we will manage the entire application process on your behalf, making sure it's quick and hassle-free. If Irish citizenship isn't an option for you right now, we will work with you to explore alternative ways to help you stay in Ireland.
Don't delay, please call us now on +353 (0)1 264 5555 and we'll be delighted to help you.
What are the requirements to becoming an Irish Citizen?
Irish citizenship opens the door to a life in Ireland, as well as the opportunity to travel and work freely throughout the 27 countries in the European Union and access the UK. To become an Irish citizen, there are certain requirements.
You need to be at least 18 years old (or married if you are under 18) unless you are a minor born in the Republic of Ireland after 1st January 2005
You are of good character1; any criminal records or ongoing proceedings will be taken into consideration during the application process
You have lived in Ireland for a year before the date of your application for Irish citizenship, and have lived in the state for at least four years out of the last eight years – i.e. you should have lived in Ireland for a total of five years of the last nine
You intend to continue to live in Ireland after naturalisation
You will make a declaration of fidelity to the nation and a declaration of loyalty to the state, observing the laws of the state and respecting its democratic values.
Other Rules Related to Eligibility for Irish Citizenship
You may also be eligible for Irish citizenship if:
You are of Irish descent or a parent or guardian applying on behalf of a minor who is of Irish descent
You were born in Ireland

You are a naturalised parent applying on behalf of a child

You are the spouse or civil partner of an Irish citizen or naturalised person
You have been a resident abroad in the public service
You are recognised as a refugee or a stateless person
First steps in applying for Irish Citizenship
The first step in applying for Irish citizenship or naturalisation is to fill out the relevant application form.
You should also make sure to maintain your Irish Resident Permit (IRP) by renewing it on time. Any delays may create gaps in your residence permission history, meaning it may not be seen as continuous and your application for citizenship or naturalisation may be turned down.
Typical information is required.
As part of your application, you will need to provide the following important information:
Any current and expired passports valid during the period of residence in Ireland along with a certified copy of the biometric page of your current passport
Documentation from the Office of Revenue Commissioner for each year of residence in Ireland to provide evidence of employment
Three forms of proof of address for each year of residence in Ireland are required to meet the required 150 points. Acceptable proofs are:
A mortgage/rent agreement
Any household bills (e.g. gas, electricity, phone or TV)
Bank statements
Revenue letters
Social welfare
Letters of employment
If you are making an application for a child, a copy of their passport and birth certificate must be submitted with the application. Letters from schools and their doctors are also required to confirm the child's residence in Ireland.
What Happens When an Application for Irish Citizenship is Approved?
When an application for Irish citizenship is approved, the Citizenship Division will write to the applicant to notify them that the Minister for Justice has deemed them a suitable applicant to be granted citizenship or naturalisation. In the approval you will be requested to complete the necessary steps, including the payment of 950 Euros to receive an invitation to the citizenship ceremony.
Applicants who have been granted refugee status will be asked to submit their original travel document in addition to the above
Once you have submitted the required documents, you will be invited by post to attend a citizenship ceremony. Here, you will swear an oath of fidelity to the state and receive your certificate. From the date of the citizenship ceremony, you will be an Irish citizen.
After receiving citizenship, we would recommend you apply for your Irish passport as soon as possible, particularly if you are planning on travelling.
Click here to learn more.
Successful application for family visa
After two years and eight months, we decided to contact Gibson & Associates LLP and received help from Sharon Shaw. Within a couple of weeks, my wife and daughter received their visa, arriving in Ireland on 7th November – a day before my birthday! My family is here now for six months. Thank you so much for your help. If you have a problem with your visa like me and my family, go to Gibson & Associates LLP!
The Rooney Family
Satisfied client following Brexit-related immigration matter
I needed advice upon a Brexit-related immigration matter and instructed Sharon Shaw of Gibson & Associates having come across them on the internet. I am very pleased that I did. As a lawyer myself I appreciate and recognise technical expertise coupled with exceptional client care. The matter was completed ahead of time and I was kept fully informed at every step of the process with email and telephone calls promptly returned. I would have no hesitation in recommending Sharon and Gibson & Associates.
Tim O'Sullivan
Successful handling of long and complex immigration case
I have nothing but the highest praise for Gibson & Associates – they handled a long and difficult immigration case and won. I was kept up to date on proceedings throughout.
The firm has a great team of lawyers who deal with various complex proceedings and I would personally never hesitate to use them again.
Satisfied client returns for visa application help
I knew Sharon Shaw for years from another company. She is customer-focused and service-oriented, so when I needed visa services again, I called the number I used to have but it was forwarded to Gibson & Associates and I insisted on speaking to Sharon.
I was delighted to have Sharon's very good customer service again – she understands her client's story. It is worthy to mention Gillian too who is always there to speak to you in Sharon's absence – thank you, Gillian. Also, the receptionist Karol is always ready to forward your call to your contacts.
Thank you to all. Keep up the good work.
Aisling Harden
Senior Legal Support
Ingrid O'Beirne
Legal Support
Jade Mullhern
Senior Legal Support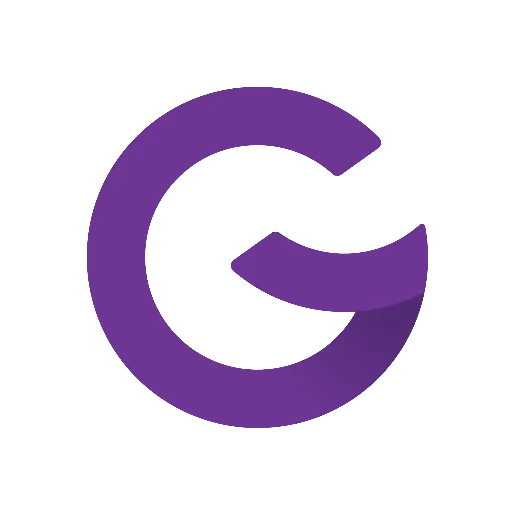 Kellierose Flanagan
Legal Support
Kellie McLaughlin
Immigration Consultant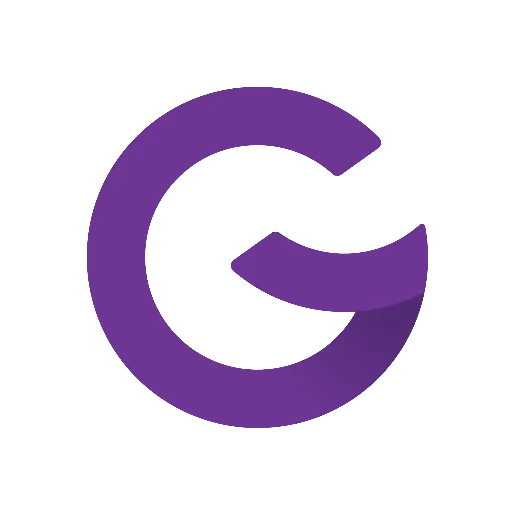 Kevina McFadden
Legal Support
Laura Phelan
Legal Support
Lorna Pyper
Senior Legal Support 
Mariana Sampaio Cambauva
Immigration Consultant
Megan McKeon
Immigration Consultant 
Phuong Thai
Legal Support
Sharon Shaw
Operations Manager – Immigration
Shona McGinty
Legal Support
Stacey McGrath
Legal Support