Wills, Trusts & Probate Solicitors
Our experienced wills, trusts and probate solicitors can provide specialist advice and support to help you write a will, set-up a trust or protect your legacy.
Our nationwide team can support you wherever you are in Ireland to write a legally-sound will that ensures your estate is distributed according to your wishes. If you would like to set-up a trust, our experienced solicitors can provide you with step-by-step guidance and support to create a trust that looks after your loved ones in the future.
Our team also provides support in probate matters. The probate process can be both complex and emotionally challenging. We aim to ease this burden by helping you navigate the probate process smoothly and efficiently. Whether you need help with estate administration, resolving disputes, or managing assets and liabilities, our dedicated probate solicitors will work closely with you to ensure a seamless transition of assets. We are here to provide comprehensive, compassionate, and expert guidance every step of the way.
We understand that everyone's circumstances are unique, and will take the time to get to know you so that we can provide expert, tailored advice that is right for your situation. To speak to a solicitor about any matter relating to wills, trusts and probate, please call us now on +353 1 264 5555.
Wills, Trusts & Probate Services
Our experienced solicitors know that dealing with a will, trust or probate can be a difficult and emotional task. We're here to relieve the pressure and make the process much less stressful.
The team at Gibson & Associates LLP has assisted private individuals, trustees and beneficiaries, commercial entities, and chartered organisations with wills, trusts and probate in Ireland, within the EU and overseas.
Our wealth of experience and in-depth knowledge allow us to handle even the most intricate estate planning scenarios, ensuring that your assets are managed in a manner that best serves your interests and those of your loved ones.
Whether you're seeking guidance on a straightforward will or a multifaceted trust arrangement, our commitment to excellence and personalised service sets us apart as the trusted choice for all your wills, trusts, and probate needs.
Our team can provide advice and guidance on the following areas of wills, trusts and probate:
Probate
Writing a will
Contesting a will
Appointing a Lasting Power of Attorney
Planning for tax
Setting up trusts
Administering an estate
Protecting assets
Our team of solicitors is here to help you no matter where in Ireland you're based.
Wherever you are located, you can trust our team to make it easy to meet with an experienced solicitor. Appointments are conveniently conducted via video link, telephone or at a face-to-face meeting depending on your needs. To speak with a member of our team, please call us now on +353 1 264 5555.
Blaithin Cassidy
Senior legal Support
Natasha Rodgers
Operations Manager - Property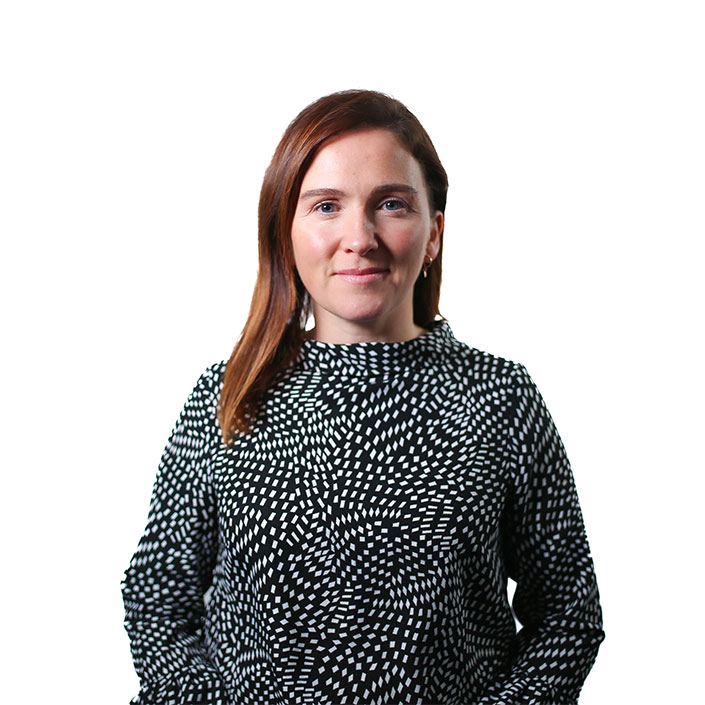 Roisin McCluskey
Solicitor
Ruta Janulaityte
Legal Executive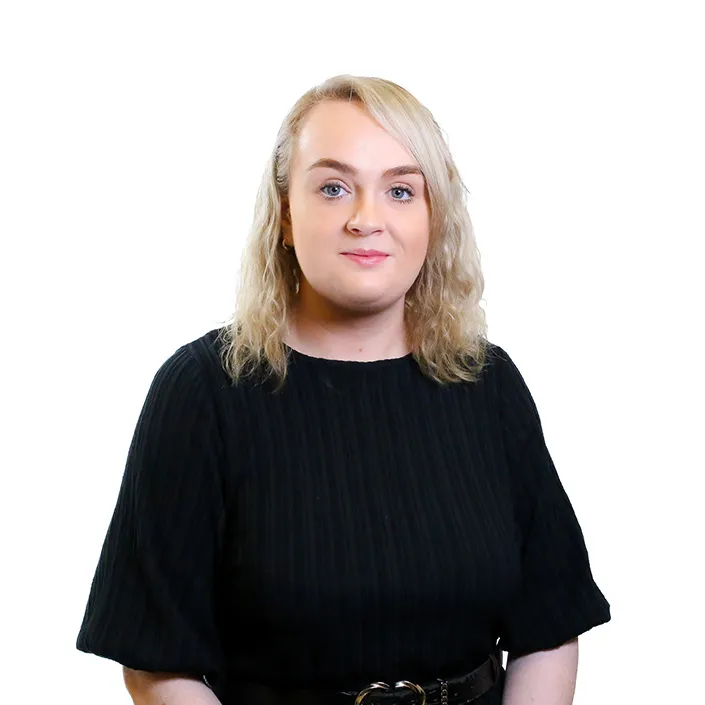 Sarah Davis
Legal Executive
I would highly recommend Gibson & associates solicitors, Sinead Is amazing to work with and always updates you with everything, I'm so happy how less stressful Sinead has made for me and appreciate all her efforts. Thank you for everything
Paige Bardin
Niall and Jessica are truly amazing. They went above and beyond to help me with my case. I can't recommend them highly enough.
DRM
Gibson and Associates were extremely helpful and communicative for the business matter I hired them for. Their staff was a pleasure to work with in every regard, and I would absolutely work with them again. Highly recommended!
Greg Lemon
Excellent Experience with Gibson & Associates Solicitors. Sarah was so helpful and explained everything very clearly. I will definitely be recommending them to family and friends in the future.
Angela O'Brien