Solicitors For Buying Property
Whether you're a first time residential buyer or moving up the property ladder, our conveyancing service lets you buy property quickly, safely and worry free.
From organising legal documents and liaising with third parties on your behalf to arranging the exchange of contracts – our experienced property solicitors will take care of everything, keeping you up to date as we go. We also include added extras designed to make your home buying process as seamless and as stress-free as possible.
If you are at the very early stages of the house buying process, we can provide a conveyancing quote for you. But, it is preferable that you already have your ideal home decided, so we can give you the most accurate quote possible. Check out this useful guide outlining the stages in home buying.
Our conveyancing package goes above and beyond what's offered by others.
Highly Experienced Conveyance Solicitors
A dedicated point of contact with an assigned member of our team
Appointments via video call, so you don't have to travel to our offices
Advice and guidance on buying and selling property
Don't delay, please call us now on +353 1 264 5555 to speak to a member of our team today.
Property areas include the following:
Our team of property solicitors is here to help you no matter where you are in Ireland.
Our seasoned property solicitors are here to support you with all aspects of your property transaction, whether you're buying, selling, transferring ownership, or investing. We're dedicated to supporting you throughout every step of the process, so give us a call now on +353 1 264 5555.
Blaithin Cassidy
Senior legal Support
Natasha Rodgers
Operations Manager - Property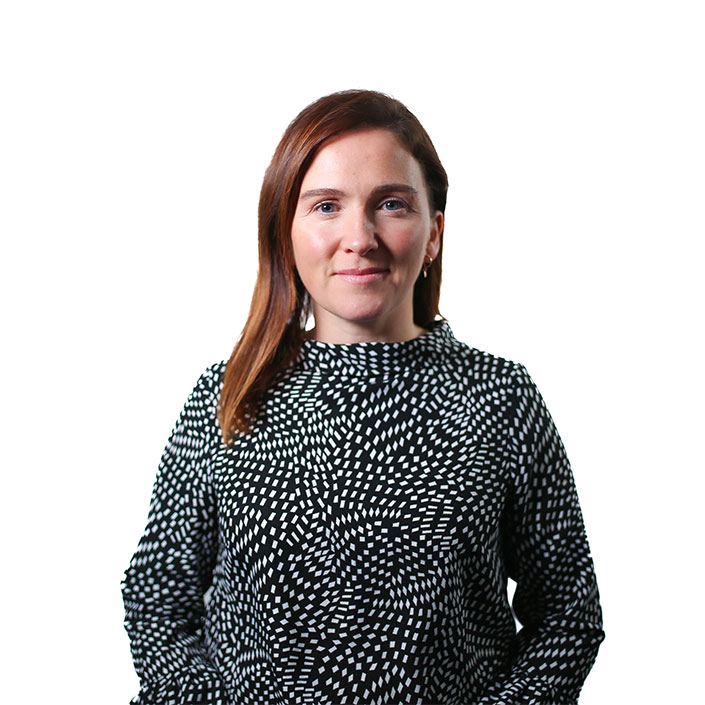 Roisin McCluskey
Solicitor
Ruta Janulaityte
Legal Executive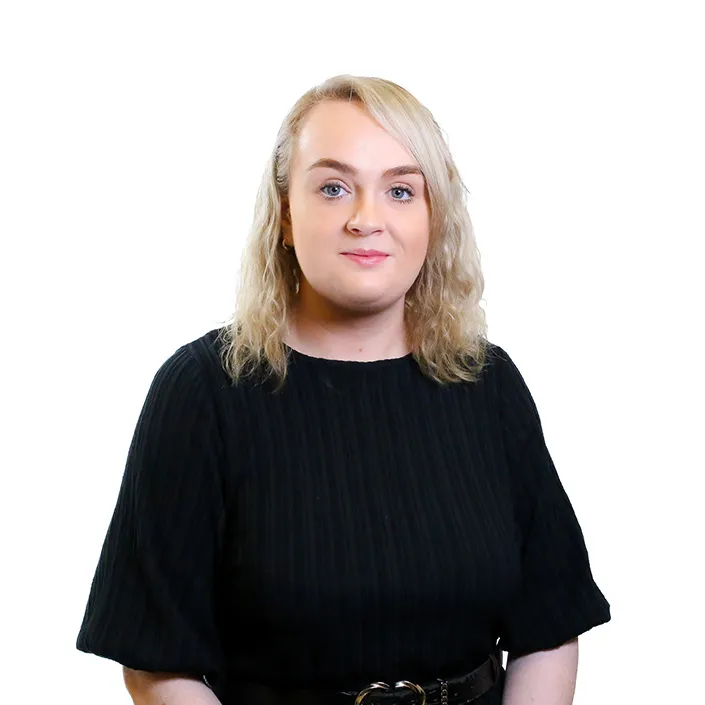 Sarah Davis
Legal Executive
The service and support we received was absolutely amazing I will be recommending to family and friends. Sarah is a hugh asset to the company, so diligent, professional and supportive. Sarah was always on hand to respond in such a fast turnaround and completed our sale and purchase with Roisin without delay. We handed over keys to our buyers and within a couple of hours received our keys to our new home there was no overlap of time bought and sold a house all in the same day. Thank you for the outstanding service you have given us.
Annmarie
The three members of the legal team that I worked with, Mr. Harvey White, Ms. Sarah Davies and Ms. Roisin McCluskey all helped me complete a long difficult house purchase. It was not a straightforward transaction and the team members were flexible, available and straightforward in their dealings with me. Thank you all for your patience and professionalism.
Fintan Keatinge
I'd like to thank Emma from Gibson & Associates she done a fantastic job on the conveyancing of our new house she was vary helpful thorough the entire process form start to finish. Based on my experience I'd happily recommend Emma and Gibson and Associates when buying a home.
Barry Lynch
Celine and Blaithin were attentive and speedy where possible, and explained complex things in simple terms to help me comprehend the full process of buying a house. They also dealt well with challenges encountered in the process.
Francis Ward
1. We receive a Sales Advice Note from the Estate Agent
This sets out all the details of the transaction to include the buyer, seller, the property, the price and the solicitors involved.
2. We receive the Contracts and Title Deeds from the Seller's solicitor
We review the contract at this stage before scanning it in and emailing it to you.
3. We arrange a meeting / telephone consultation with you
This allows us to go through the Contract with you to ensure it reflects what you have agreed.  It also allows us to get a better understanding of the property which you are buying.
4. Raise pre-contract enquiries
Once we have discussed the Contract with you we liaise with the seller's solicitor to agree matters such as the closing date as well as requesting any other documents to ensure you are getting a property where; all title matters are in order, all planning permissions are in place and all property taxes have been paid.
5. Face to Face meeting to sign Contracts, Title and loan documents
Provided everything is in order you will meet with your solicitor again to sign the Contracts, Title and Loan Documents. These are sent to the seller's solicitor to allow a binding agreement to be entered into.
6. Drawdown your loan funds and closing
We request your loan funds, send them to the seller's solicitor and review the documents transferring ownership. We also request searches to ensure that the seller has the right to sell and that there have been no debts registered against the property. Once this has been done then you get your keys and the property is yours.