Ireland is a great country to come to and work in. If you wish to work here or hire somebody from a non-European Economic Area (EEA), you need to apply for an Irish work permit. We specialise in helping employees and employers make successful employment permit applications to the Department of Enterprise Trade & Employment (DETE).
You should apply for a work permit at least three months before coming to Ireland. Our expert solicitors & immigration team are on hand to offer consultations via video conferencing wherever you are based to ensure you understand all of your options and select the best employment permit for your circumstances.
To speak to our immigration expert about applying for an Ireland work visa, call us now on +353 (0)1 264 5555 and we'll be delighted to help you.
Types of Ireland Work Permits
There are various types of Irish work permits that we can help you with, but the three most common are:
General Employment Permit
A general employment permit allows non-EU citizens the right to work legally in Ireland. It covers a broad range of occupations, making it suitable for most applicants. Applicants must secure an offer of employment before applying for a general employment visa, and permits that last for up to two years.
Critical Skills Employment Permit
A critical skills permit is for a highly skilled individual who is applying for a job on the critical skills occupation list. Applicants applying for any occupation on the critical skills occupation list must receive an annual salary of more than €32,000, while occupations that are not on the list must have an average salary of over €64,000.
Industries in Ireland that have critical skills shortages range from Business, IT, Engineering, Healthcare, Science, Teaching, Sports, Media to Construction services.
Intra-company Transfer Employment Permit
The intra-company transfer employment permit allows non-EU management to come and work in the Irish branch of multinational companies.
Other types of employment permits include:
Reactivation of employment permits
Contact for services employment permits
Exchange agreement employment permits
Internship employment permits
Sports and cultural employment permits
Either an employer or employee can apply for a work permit.
In order for an employment permit to be granted, it must be proven that an applicant possesses the skills, knowledge and qualifications to fulfil the position they are being offered and has a passport that is valid for at least six months.
For general employment permits the employer must be able to demonstrate that they were unable to secure an Irish or EU national for the role. In certain circumstances, employers are required to carry out a Labour Market Needs Test before applying for an employment permit.
There are also a number of roles that are not eligible for an Irish work permit (even when the employer cannot secure an Irish or EU national for the position). The full list of ineligible categories of employment can be found here.
An application for a work permit can only be made if a job offer has been made and a contract of employment has been signed – this must be submitted in support of the application. An employer must:
Be registered with the Revenue Commissioners
Have a valid employer-registered number (ERN)
Be registered with the Company Registration Office 
Any non-EU resident currently in Ireland cannot apply for a work permit from within the state and must, therefore, leave the state should they wish to apply for one.
Successful application for family visa
We highly recommend Gibson Solicitors, they got my family's visa to come to Ireland.
We got married in December 24 2015 in the Philippines. I returned home at Feb 2016, unfortunately I got 2 strokes that year. After trying 3 three times for a tourist visa, join family they're all refused and through my condition my doctor said that I can't travel. 2 years and 8 months have passed. We decided to get Gibson Solicitors and the woman that helped us is Sharon Shaw. Within a couple of weeks my daughter and wife received their visa.
At the 7th of November they've arrived in Ireland. I wasn't expecting that they came a day before my birthday! My family is here now for 6 months.
Thank you so much for your help. If you have problem about your visa like your family come to Ireland Gibson's solicitor help you like me. Thank you so much.
The Rooney Family
Satisfied client following Brexit-related immigration matter
I needed advice upon a Brexit-related immigration matter and instructed Sharon Shaw of Gibson & Associates having come across them on the internet. I am very pleased that I did. As a lawyer myself I appreciate and recognise technical expertise coupled with exceptional client care. The matter was completed ahead of time and I was kept fully informed at every step of the process with email and telephone calls promptly returned. I would have no hesitation in recommending Sharon and Gibson & Associates.
Tim O'Sullivan
Successful handling of long and complex immigration case
I have nothing but the highest praise for Gibson & Associates – they handled a long and difficult immigration case and won. I was kept up to date on proceedings throughout.
The firm has a great team of lawyers who deal with various complex proceedings and I would personally never hesitate to use them again.
Applied for a visa as a dependant family member of an EU national
My mother in law applied for a visa as a dependant family member of an EU national. She received a letter from the INIS to say that they wanted to reject her application.
I made an appointment to see Sharon Shaw and she told me not to worry and that she would write a letter to the INIS to explain my mother in laws situation.
She sent them ONE letter and within 4 weeks my mother in law received a letter to say her application had been successful!
I would recommend Sharon to anyone who has an immigration issue. She is a real gem. Thank you so much.
Aisling Harden
Senior Legal Support
Ingrid O'Beirne
Legal Support
Jade Mullhern
Senior Legal Support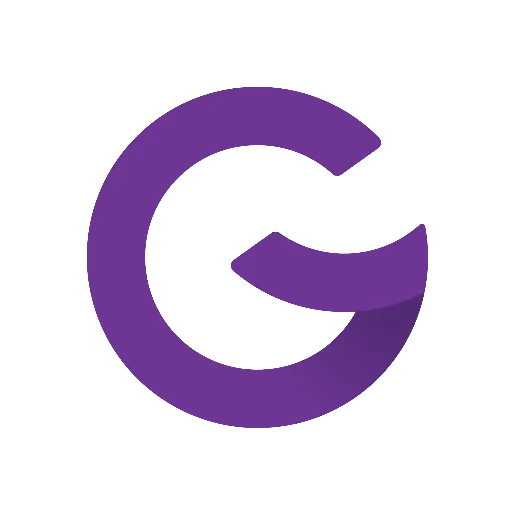 Kellierose Flanagan
Legal Support
Kellie McLaughlin
Immigration Consultant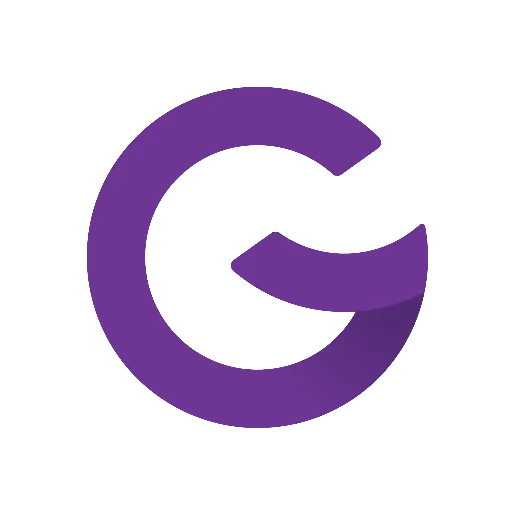 Kevina McFadden
Legal Support
Laura Phelan
Legal Support
Lorna Pyper
Senior Legal Support 
Mariana Sampaio Cambauva
Immigration Consultant
Megan McKeon
Immigration Consultant 
Phuong Thai
Legal Support
Sharon Shaw
Operations Manager – Immigration
Shona McGinty
Legal Support
Stacey McGrath
Legal Support
We get a lot of general enquiries about Irish work permits – many of which are easily answered and don't require our assistance. Before you get in touch with us today, please check if your query has already been answered below.
If you are unable to find an answer, and still require help with employment permit, we can help. Our quality fixed-fee service will ensure that the process is as smooth and stress-free as possible.
Do I need to apply for a work permit?
A non-EEA national who has been granted permission to remain in Ireland on one of the following grounds does not need to apply for a work visa:
Permission to remain as a spouse or dependant of an Irish/EEA national
Permission to remain as the parent of an Irish citizen
Temporary leave to remain on humanitarian grounds, having been through the asylum process
Explicit permission from the Department of Justice and Equality to remain as a resident and employer in Ireland
Permission to be in the state as a registered student who is permitted to work 20 hours during term time and 40 hours during holiday periods
Permission to be in the state under the terms of the Diplomatic Relations and Immunities Act 1967, and are assigned to a mission of a country with whom the government has entered into a working dependents agreement
Swiss nationals in accordance with the terms of the European Communities and Swiss Confederation Act 2001
All other non-EEA nationals are required to make an application for an Irish work visa.
Can you help me if I have an employment permit application refused?
We help with employment permit refusals. If you have had a work permit application refused, our experienced immigration team will help you to submit an appeal or a new application that follows all the relevant procedures and legislative requirements to ensure you stand the best chance.
Can you help with group work permit applications?
We can help you to submit group employment permit applications for your company, so you can bring employees from abroad to your business in Ireland. We have helped many multinational companies from various industries, including construction, haulage, health care and technology, to make successful group applications.
However, an employment permit will not be issued if it will result in more than 50% of a workforce being made up of non-EU/EEA nationals.
An exception to this rule is where a business is a start-up company, is within its first two years of establishment and is supported by the IDA Ireland or Enterprise Ireland.
What are the penalties of working without a relevant permit?
Under the Employment Permits Act, it is a criminal offence for a non-EU/EEA national to work without an employment permit.
Penalties, including a fine of up to €250,000 can be enforced on parties who breach regulations.
What is a Van der Elst visa?
A Van der Elst visa entitles non-EEA employees already working in an EEA member state to work for their employer in Ireland temporarily. Our immigration team can help you make an application for a Van Der Elst work permit.